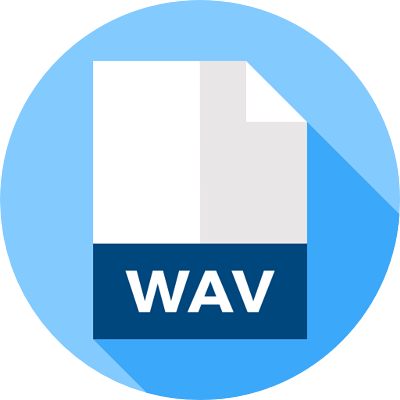 128 analogue processed drum sounds selected as "best of" samples from over 15 years of production

Unique "Subtle Randomisation" applied individually to every sample, bringing the drum kit to life*

Colour Coded Pads for Push2
Bitwig - Vintage mode, Evil Mode and Parallel Compression mode.
Ableton - Various Macros
* requires Bitwig 2.2.2+
A labour of love, we bring to you a collection of Classic 70s, 80s, 90s and Modern Drum samples used by us in our house and pop music productions. These samples have been 'shortlisted' from thousands that we've collected in over 15 years of production under our various aliases. Each of the sounds has been processed through our analog gear to create weighty and solid feeling drums. This is truly a future classic go-to collection that we hope you enjoy!
This kit is totally FREE! Yeahhhh!
All we ask in return is that you give us a like on facebook or a follow on Twitter if you enjoy the samples.
We hope to bring you many more little gems like this ! Enjoy :-)
Each of the drum cells have individually had unique modulation applied to them that subtly randomises the Pitch, the Pan and the Pitch Attack Transient, making each strike slightly different from the last, translating in the mix to a more alive and 3D feel. (Please note that this effect is extremely subtle and most ears will not notice it!) Currently only available on the Bitwig version but we have one in the works for Ableton 10 so watch this space!
DISCLAIMER
Whilst some of these samples have been totally custom made, others are simply selected from our extensive collection and we often have no idea where they were originally sourced from. If you are a sample library or producer who hears one of your samples in this collection and are unhappy about us sharing it in such way then please contact us and we will remove it straight away.
DASCO - Less hype, More quality music!​