DASCO are back with uplifting smash 'Whatever You Like'. A catchy & cool pop-house anthem featuring the vocals of the amazing Australian/Singaporean artist Haneri. Haneri is a singer/songwriter/host/cancer survivor, a star in Asia and currently based in LA. Making waves around the world, she's written and featured with the likes of Paul Van Dyk, Dash Berlin and more.
​
NOW AVAILABLE FOR
DJ BOOKINGS
First two releases "
What I Need

" and "

Strike Me Down

"
- over
1 million

online views
-
#1 Billboard

Breakout Chart
-
Top 10

European iTunes Download Chart
-
No.5

UK Top 25 Dance Chart
- National
Daytime Radio

Playlists
-
#1

Album chart Germany
-
#23

Top chart Benelux
-
#16

Top 40 Scandinavia
Signed to every territory around the World
Appeared on TV shows including BBC flagship show "
Match Of The Day

"
​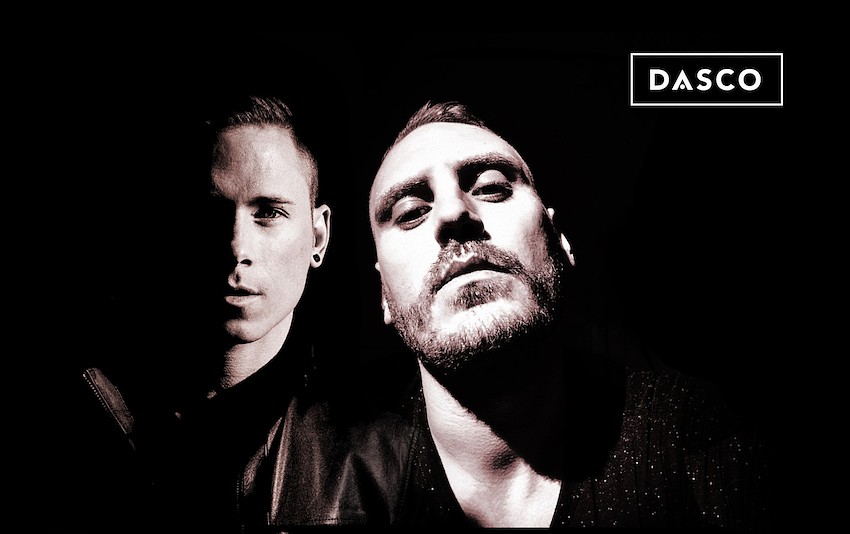 Fresh UK House music act "DASCO" have, in a very short space of time, established themselves as one of the World's premier club music production teams and DJ acts.
DJ and Production duo, 'DASCO', are responsible for many talked about tracks under various pseudonyms throughout the years. The pair have produced with superstar vocalists including Jocelyn Brown, The Honeyz, Andrea Britton, Tara McDonald, Katherine Ellis, Amanda Wilson, Daniel Pearce and most recently Deborah Cox with 'Let The World Be Ours Tonight' hitting #1 in the US Billboard Dance Chart and #2 in the UK's Music Week Commercial Pop Charts.
DASCO have DJ'd all over the UK as well as touring toured Australia, Japan, Philippines, Hong Kong, Finland, America and Brazil.
DASCO, firmly established themselves as a production powerhouse after the huge success of their debut single 'What I Need' charting around the World and championed by Radio 1 & Radio 1Xtra, Capital FM & Capital Xtra, Kiss FM, B-List on Gaydio plus other big stations globally. Released by Phonetic Recordings, 'What I Need' hit No.1 in the US Billboard Breakout Chart, No.5 UK Dance Chart, Top 10 European iTunes Download Chart, No.9 DMC Buzz Chart and signed to majors Record Labels to key independents around the World including Sony, Time, Xelon, Radikal, Kontor, TOCO.
For the last couple of years DASCO have been busy behind the scenes producing & mixing over 60 top 10 Chart Hits, including No. 1 singles, for a number of well known acts. Chart positions in US Billboard Chart, KingsofSpin, Music Week Club Chart & Commercial Pop Chart, iTunes Dance Chart, TrackItDown as well as being supported on National Radio playlists in multiple Countries around the World including, UK, Japan, USA, Belgium, Sweden, Germany to name a few.
DASCO's dedication to quality and careful attention to detail is apparent throughout - whether their own releases, remixes or DJ performances.
DASCO - Less hype, More quality music!
​
DASCO Feat. Justina Maria
What I need (right Here Right Now)


DASCO Feat. Crystal Monee
Strike Me Down

DASCO Feat. Dtale
Better Now



Nancy Black
Dance (Dasco Remix)
Freezie
Lock & Load (Dasco Remix)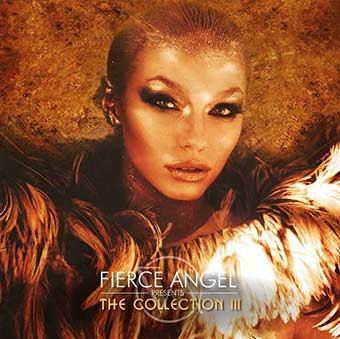 FOR BOOKING ENQUIRIES CONTACT​