DASCO are back with uplifting smash 'Whatever You Like'. A catchy & cool pop-house anthem featuring the vocals of the amazing Australian/Singaporean artist Haneri. Haneri is a singer/songwriter/host/cancer survivor, a star in Asia and currently based in LA. Making waves around the world, she's written and featured with the likes of Paul Van Dyk, Dash Berlin and more.
​
NOW AVAILABLE FOR
DJ BOOKINGS
First releases "
What I Need

" and "

Whatever You Like

"
- over
18 million

online streams
-
#1 Billboard

Breakout Chart
-
Top 10

European iTunes Download Chart
-
No.5

UK Top 25 Dance Chart
- National
Daytime Radio

Playlists
-
#1

Album chart Germany
-
#23

Top chart Benelux
-
#16

Top 40 Scandinavia
Signed to every territory around the World
Appeared on TV shows including BBC flagship show "
Match Of The Day

"
​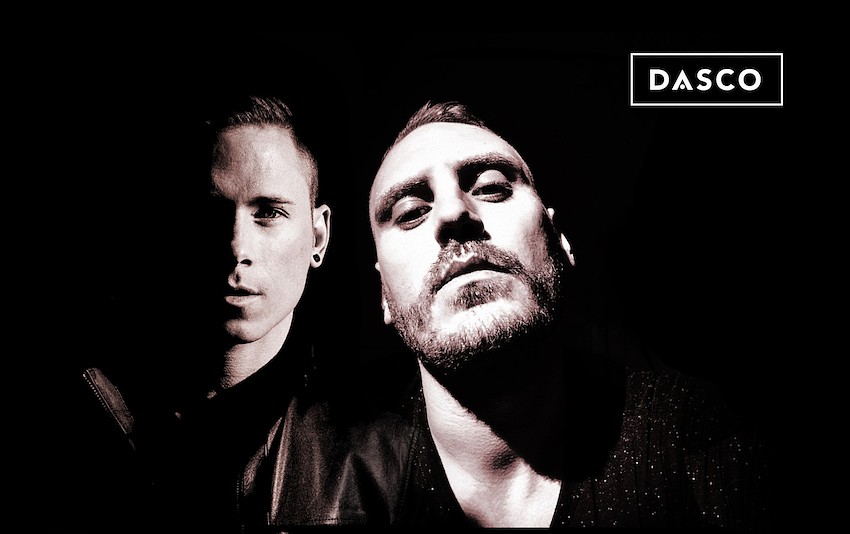 DASCO Feat. Justina Maria
What I need (right Here Right Now)


DASCO Feat. Crystal Monee
Strike Me Down

DASCO Feat. Dtale
Better Now



Nancy Black
Dance (Dasco Remix)
Freezie
Lock & Load (Dasco Remix)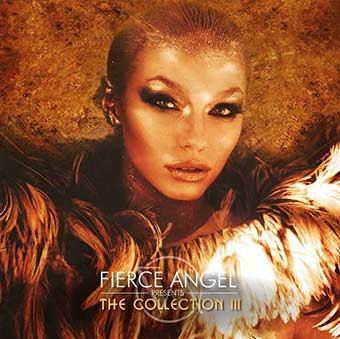 FOR BOOKING ENQUIRIES CONTACT​
Added
to massive spotify playlists :
New Music Friday UK / Happy Pop Hits / Spotify Chilled Pop Hits / Running Workout Goals /
Mr
Revillz Playlist / Ministry of Sound 'Friday Night' playlist & More!
DASCO & Haneri
Whatever You Like

Not3s
My Lover (Dasco Remix)
Tom Walker
Leave A Light On (Dasco Remix)


"DASCO" - aka Scott Stoddart & Daniel Green - have crafted their skills over many years, working hard behind the scenes, producing & mixing numerous top 10 Chart Hits (including No.1 singles), for many internationally respected acts. Having helped create successes for other artists the guys decided it was time to establish themselves as an act in their own right, subsequently launching the UK production and DJing brand "DASCO".
DASCO's dedication to quality and careful attention to detail is apparent throughout their music and their DJ shows. Scott Stoddart is the main producer for DASCO, a gifted musician and sound engineer. Daniel Green is the talented DJ of the duo - with over 15 years experience he's played at some of London's biggest venues including Ministry of Sound, EGG, MODE, Warehouse LDN and various others.
DASCO's debut single 'What I Need' charted around the World and was championed by Radio 1 & Radio 1Xtra, Capital FM & Capital Xtra, Kiss FM, Gaydio plus other big stations globally. 'What I Need' hit No.1 in the US Billboard Breakout Chart, No.5 UK Dance Chart, Top 10 European iTunes Download Chart, No.9 DMC Buzz Chart and signed to Majors Record Labels and key independents worldwide including Warner, Time, Xelon, Radikal, Kontor and more.
Their 2018 single "Whatever You Like" saw the guys sign a record deal with legendary UK label Relentless Records, with many exciting new projects already on the Horizon.
DASCO - Less hype, More quality music!
​
Equal parts modern-pop/dance and organic singer/songwriter, UK production duo Dasco and Nashville based writer Bre Kennedy have come together to create the powerhouse crossover single 'Lead With My Body', a record sure to resonate with both dance and pop fans alike. Out now on the brilliant label DEUX TROIS.
​

DASCO & Bre Kennedy
Lead With My Body

In-demand hit-makers "Dasco" have teamed up with the exceptional
LA based female artist "Haneri" for this massively infectious summer pop hit.
DASCO ft Bre Kennedy -
Lead With My body
DASCO ft Haneri -
Whatever You Like
DASCO ft Twan Ray & EV Palmer
We've teamed up with young rising stars EV Palmer & Twan Ray on this fun summer futurepop ear worm!
E V E R Y B O D Y L I K E !
House Banger Alert!
We team up with UK vocalist Tristan Henry's with his old-school, Garage-House style vocal flow!
KARMA CHILD & DASCO ft. Gia Koka
Summer vibes 2021
We team up with Gia Koka and KarmaChild for this sun kissed pool anthem.